LocalGovCamp 2019
Join 180 Local Gov Service Transformation & Digital Innovators and share innovation, knowledge and thoughts on how to improve Local Gov.
This year, LocalGovCamp19 will be a 1 day event focusing on Collaboration, Successful Service Transformation and how Technologies & Different Ways of Working can support Local Government in supporting their Citizens
LocalGovCamp19 technically will start on Thursday 14th November
There will be the LocalGovCamp Social the night before which will involve a couple of pale ales for those that have travelled from far and wide, as well as those that will have been working hard to set -up at the event venue ready for the event and then we will dine like Kings & Queens at the Curry Mecca of Birmingham……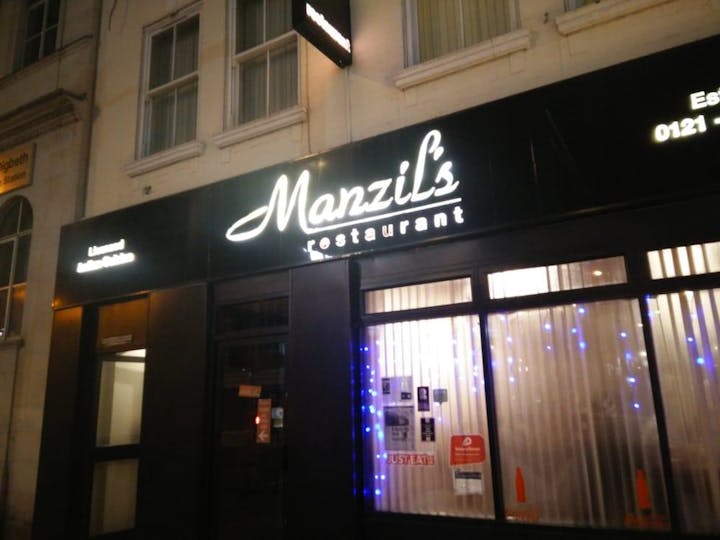 All are welcome and you will be asked to indicate if you'd like to join the Social when booking your ticket/s
Those that want to, can then have a nightcap at one of Birmingham's wonderful watering holes before retiring to which ever hotel/apartment/house they are residing.
AGENDA
Registration will be from 9am on the Friday and the event will start at 9.45am.
There will be a series of interactive workshops that you will be ask to book onto prior to the event along with a number of collaboration activities along with lunch, refreshments, expo, giveaways, entertainment and a prize draw.
We will be announcing workshops from mid September onwards and will be asking attendees to make their workshop choices towards the end of October.
TICKETS
LocalGovCamp is always oversubscribed and we expect this year to be no different. We will be releasing 20 tickets at 10am Monday 2nd September 2019 and then in batches of 20 every Monday at 10am for the following 9 weeks
SPONSORSHIP
There a plethora of sponsorship opportunities available to Private Sector organisations to support and sponsor LocalGovCamp and in turn benefit from Branding, Networking in the Exhibition, running a workshop with a LocalGov client and even giving a keynote address to all the attendees.
Those interested should contact Nick Hill at nickatpscsfdotorgdotuk
WE LOOK FORWARD TO SEEING YOU THERE !!!